The online museum
Special appointments to visit the museum from home and learn more about its history and heritage. These are virtual tours and video stories enriched by audio and image tales to tell the history of the museum and its masterpieces.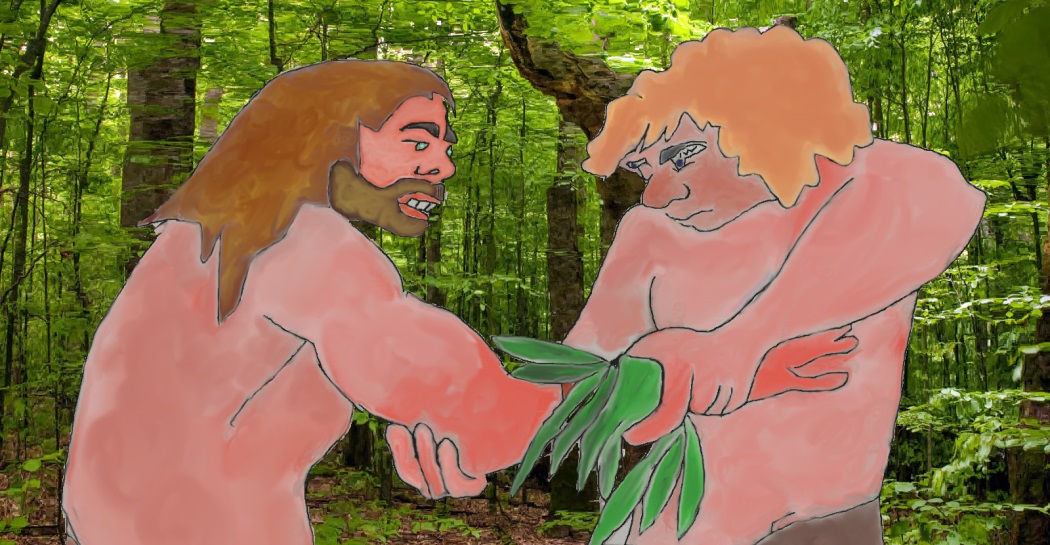 PRESENTATION OF THE MUSEUM GUIDE
Six years after its opening on 30 March 2015, the Museo di Casal de' Pazzi presents a guidebook covering the most important themes offered by the exhibition.
Presentation of the book Il Museo di Casal de' Pazzi racconta quando a Roma vivevano gli elefanti Edited by Patrizia Gioia
INSTITUTIONAL GREETINGS
Maria Vittoria Marini Clarelli Capitoline Superintendent for Cultural Heritage
Gian Luca Zanzi Head of the Casal de' Pazzi Museum
INTRODUCES AND COORDINATES
Cinzia Dal Maso Journalist, director of Archeostorie
Intervene
Giorgio Manzi Sapienza University of Rome - Anthropologist, palaeontologist and science popularizer
Salvatore Milli Wisdom University of Rome - Geologist
Carlo Peretto University of Ferrara - Anthropologist and archaeologist
Lorenzo Rook University of Florence - Palaeontologist
TAKE CARE: THE ELDERLY AND THE DISABLED AMONG THE NEANDERTHALS
The Convention on the Rights of Persons with Disabilities calls for measures to enable people with disabilities to live independently and participate fully in all aspects of life and development.
A video about the care of disabled people by Neanderthal men and women. Between fantasy and archaeological discoveries, a story about the lives of some Neanderthal men, whose survival as hunter-gatherers in the Pleistocene would have been extremely difficult due to deformities, trauma and old age. The companions gave them significant social support, believing that they were still important to the group.
NEANDERTHAL - TOGETHER TO BE UNSTOPPABLE
From the Museum of Casal de' Pazzi, together with Pietro from the Universal Civil Service, we tell the story of how the closest relatives of the Homo sapiens, the Neanderthals, coped with illness, helping each other just like us and curing themselves with the help of natural products. Yesterday and today, solidarity remains the most important resource for the survival of the weakest. Together we are all stronger!
DARWIN'S JOURNEY...ACCESSIBLE!
The volunteers of the Universal Civil Service of the Casal de'Pazzi Museum propose a small study on Darwin's journey and the important scientific discoveries connected to it in a format accessible to people with sensory disabilities.