Accessibility
Persons with mobility difficulties
Access
The archaeological area, visible from a footbridge from where it is possible to observe the deposit from the top, is accessible by a ramp.
The exhibition hall and services are on the level. The museum is equipped with disabled toilets.
The 'Giardino Pleistocenico' is accessible via a walkway for everyone.  
Visually impaired persons
The visit to the deposit is accompanied by an audio/video which can replace an audio guide due to its descriptive and narrative character.
In the exhibition room it is possible to manipulate some objects, such as copies of chipped flints similar to those in the showcases.
LIS
People with hearing disabilities
The entire tour is also translated into Italian Sign Language (LIS).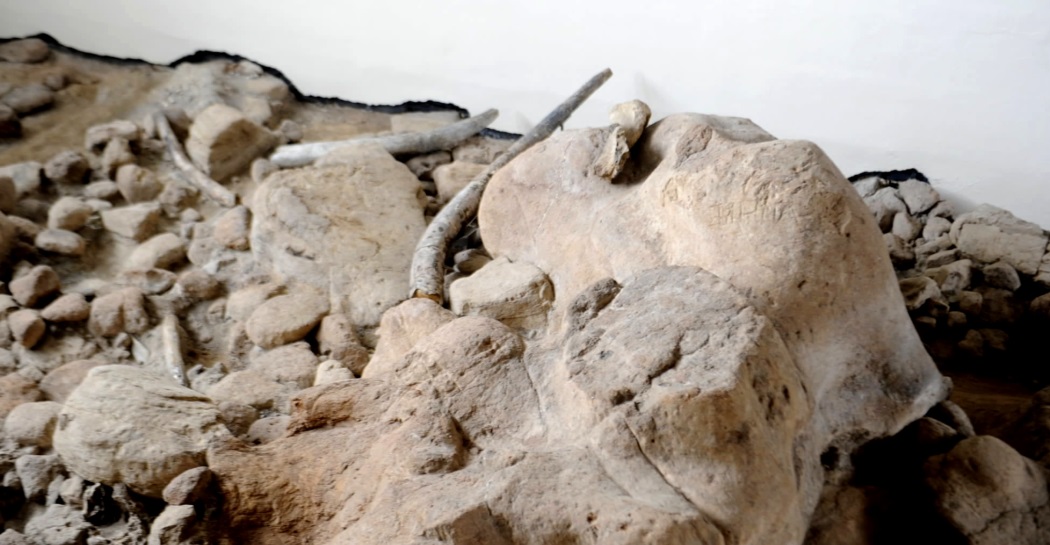 05 August - 31 December 2023
Una visita guidata tattile-sensoriale con operatori specializzati disponibile su richiesta.
There are no planned events.
In archive
No archived material