Field Maple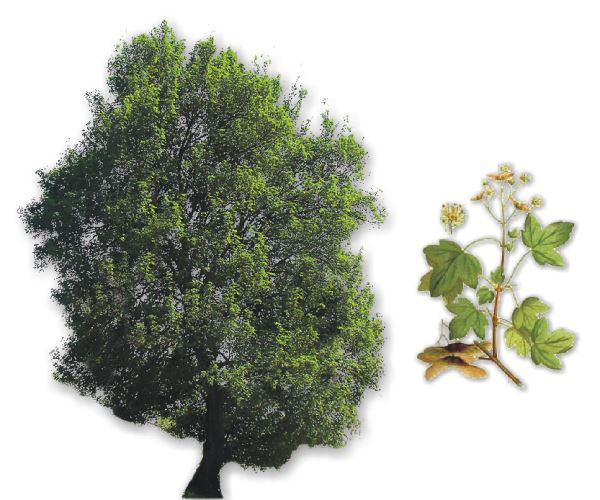 Acer campestre
It is a sapling from sparse and rounded foliage, with sometimes very twisted trunk. It's long enough and can reach 200 years of age.
The leaves have palm-shaped; they have five lobes and in autumn fall after taking an intense yellow color.
It has small yellow-greenish flowers that appear in May-June.
The fruits, which ripen in autumn, have two long wings and are formed by two seeds welded together laterally.
The hall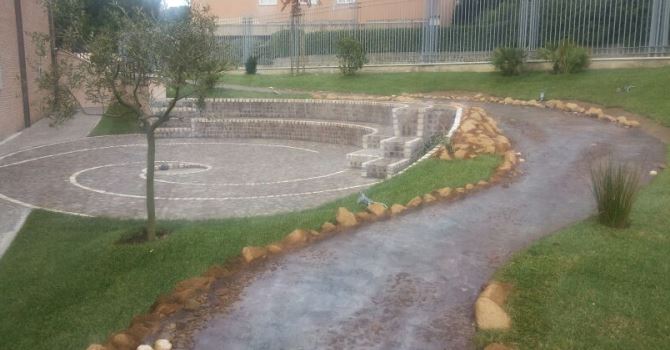 The garden of the museum is not born by chance. It wants to give a suggestion. The walk that crosses recalls the path of a river and, on its "banks", there are some plants that existed already in Pleistocene. Almost all are still part of Mediterranean and temperate environments that characterize the Italian peninsula.
The other halls
You may also be interested in